Vision
To be the most trusted and respected accounting, tax and business consulting firm providing valued added services that exceed the expectations of our clients.

More Details
Mission
Our mission is to enhance our client's profitability by providing high-quality professional services that address their business issues while supporting our staff and community through civic and community activities. We go beyond the numbers to deliver timely, efficient, and innovative value-added services. We attract and retain knowledgeable professionals in a collaborative culture that fosters personal and professional growth.

More Details
Providing accurate financial solutions
With over 20 years of experience in delivering successful outcomes for our clients, we approach our work with passion and a focus on the future.
A solution tailored to your need
At Ringo Consult, we pride ourselves on being a r eliable accounting partner, committed to providing practical and effective solutions tailored to our clients' needs.
We understand that each client has unique circumstances and challenges. Before we speak, we listen and learn from you. We provide professional and personalized services specifically designed to your needs and objectives.
Our team of highly skilled accountants with diverse range of experiences in finance, accounting, and taxes dedicated to create value added services to help you growing your business successfully.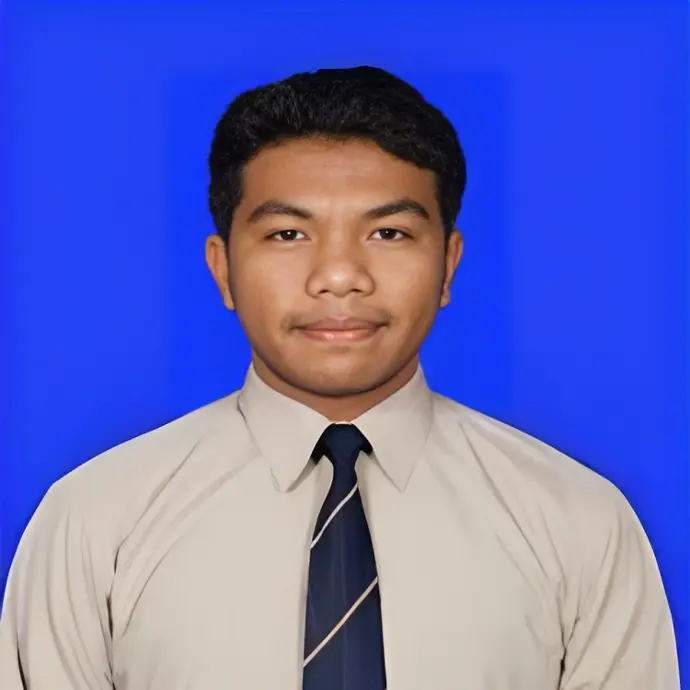 Vicky Simbolon, Tax Compliance
Vicky is our Chief of Tax Compliance, ensuring adherence to tax laws and regulations. He oversees tax preparation, planning, and provides guidance to ensure compliance and maximize efficiency.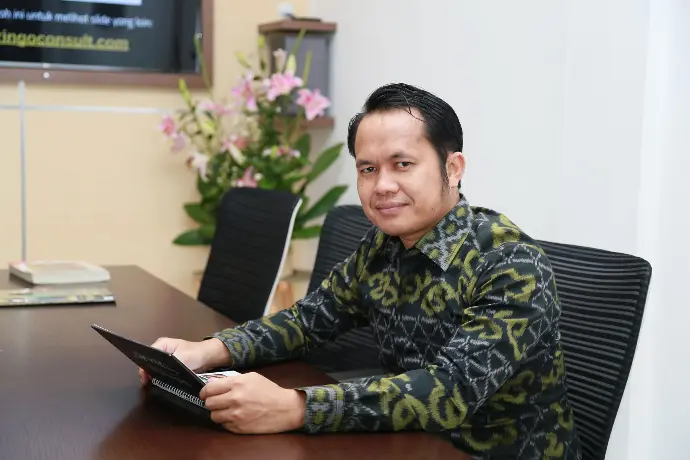 Pendinar Limbong, GA
Pendinar is an invaluable General Affairs specialist, streamlining administrative processes, ensuring accuracy and timeliness, and effectively communicating with stakeholders. Their dedication and problem-solving skills contribute to our organization's success.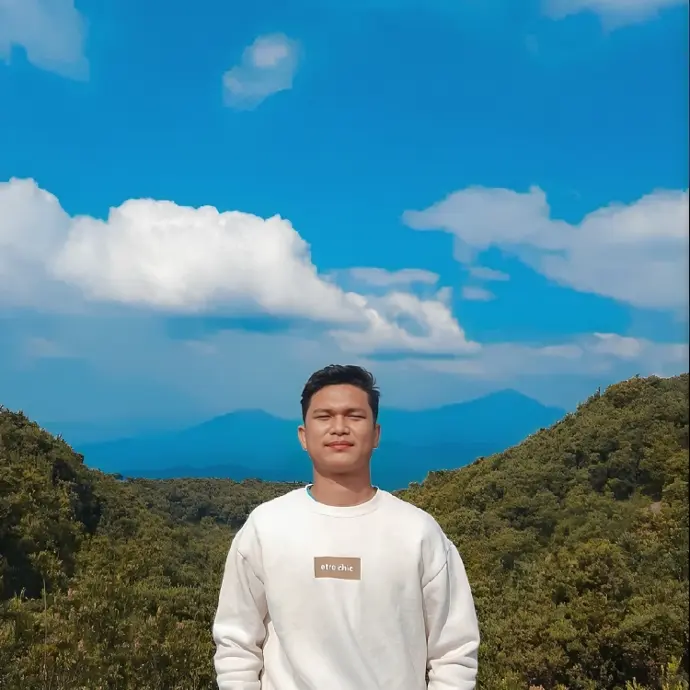 Gerald Jeremi, IT Consultant
.Gerald - Your IT Consultant for Success. Revolutionize your business's IT infrastructure with Gerald, our exceptional IT Consultant. With a proven track record of delivering innovative solutions and driving digital transformation, Gerald is the expert you need to take your company to new heights.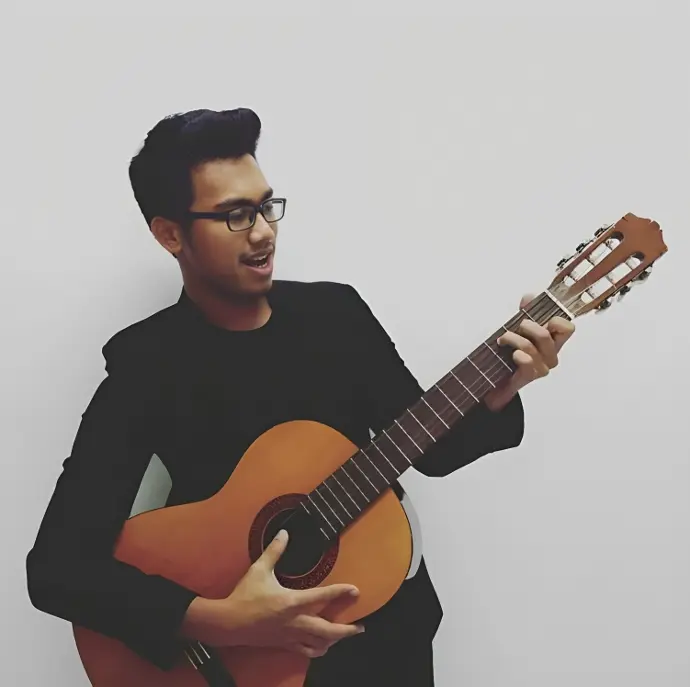 Charles SG, Business Consultant
Charles: Your Business Consultant for Success. Meet Charles, your trusted business consultant. With a proven track record of transforming companies, he brings a fresh perspective and tailored strategies for maximum success Partner with Charles and achieve your goals.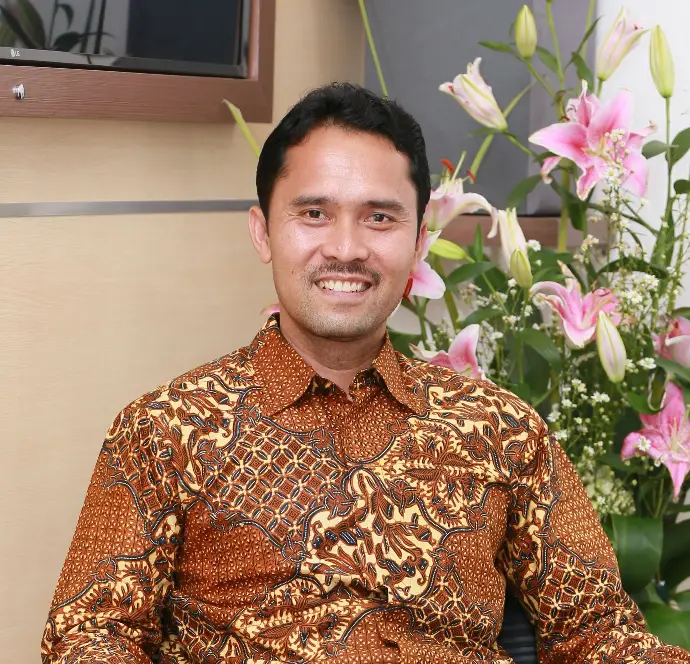 Alexander Siringoringo CA, CPA CMA - CEO
Founder and CEO, Alex, is a certified public accountant (CPA) with over 23 years of experience in the industry. He leads our team of experts in providing comprehensive accounting, tax and management solutions to businesses of all sizes.